Discover Love in the Heart of Silicon Valley with SanJoseSinglesMeet
Welcome to SanJoseSinglesMeet, where love, technology, and the Californian spirit converge to offer you the best online dating experience. Here, we believe everyone in San Jose deserves to find a special connection. What if that connection is just a click away?
Why Choose SanJoseSinglesMeet?
Is there something magical about meeting someone from your city? The common interests, the shared experiences, the same jokes about local haunts? We think so. We're here to help you find the magic. How, you ask?
Our Unique Approach to Dating in San Jose
At SanJoseSinglesMeet, we've fused technology's power with the intimacy of local connections, offering a platform where San Jose singles can connect authentically and meaningfully. Think of us as your personal matchmaker, just with more data and algorithms (and less awkward small talk).
Unleash the Power of Local Love
Remember the times when you had to endure long-distance relationships because your match was miles away? No more. We focus exclusively on San Jose, bringing the singles in your neighborhood to your screen. As they say, love is better when it's local.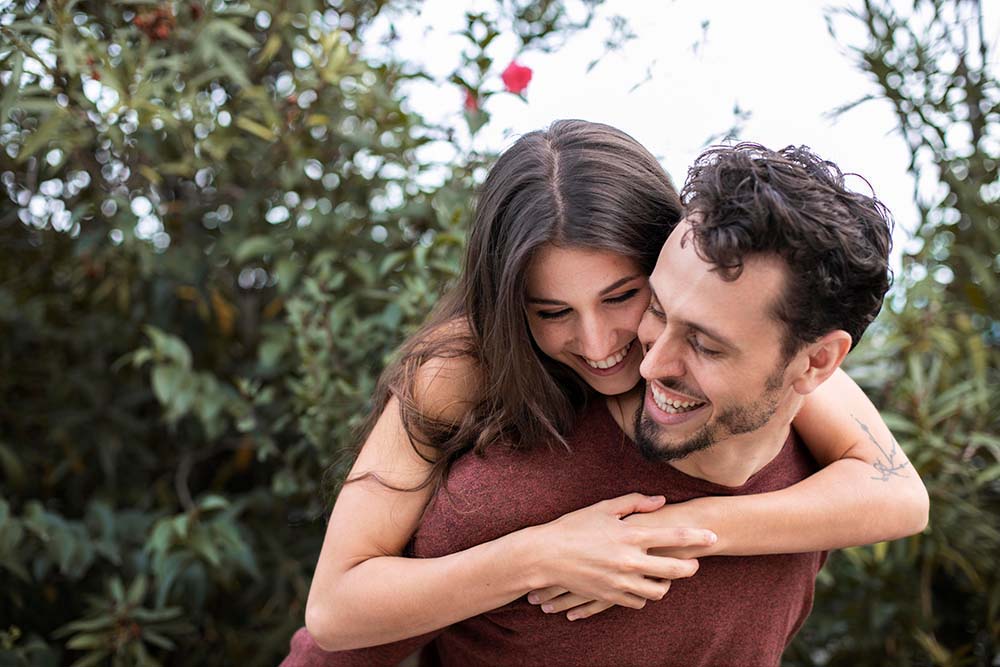 Connecting Singles from All Over San Jose
From East San Jose to Willow Glen, from Almaden Valley to Downtown, we're connecting hearts all across our beloved city. No matter where you live in San Jose, we've got singles ready to mingle.
Getting Started with SanJoseSinglesMeet
Jumping into the online dating pool can seem daunting, especially with all the choices out there. But don't worry, we've made it easy for you.
Create Your Profile
First impressions count, right? Create your profile in a jiffy. Tell your story, share your interests, and let the city know what makes you, you. And, if you need some inspiration, we've got plenty of helpful tips to get you started.
Browse and Connect
Once you've set up your profile, you're ready to explore. Browse through profiles, send a wink or two, or initiate a conversation. And remember, this is about finding someone who appreciates you for who you are, so be yourself.
Ready to Dive into San Jose's Dating Pool?
So, are you ready to start your love journey with SanJoseSinglesMeet? Great! We can't wait to help you connect with like-minded San Jose singles. Isn't it about time your love life got an upgrade?
Join Us and Start Your Love Journey Today
Sign up today and discover what makes us the preferred online dating site for San Jose singles. At SanJoseSinglesMeet, we're all about love, connection, and local vibes. The perfect match might be just around the corner. Wouldn't you like to find out?
Safe and Secure Online Dating
Wondering about the safety of your online dating journey? Rest assured. At SanJoseSinglesMeet, we've built our platform around trust, respect, and safety. We have robust security measures in place, ensuring your dating adventure is worry-free.
Data Privacy Is Our Priority
Your personal data and privacy are paramount. We're committed to protecting them. All your information is securely stored and only used for the purposes you've agreed to. In the vast world of data, consider us your personal security guard.
Safe Online Interaction
We monitor activity to ensure a positive experience for all our users. Offensive behavior? Not on our watch. Everyone here deserves to have a safe, respectful, and enjoyable online dating experience.
Customer Support Always Ready to Help
Lost in the world of online dating? Need help setting up your profile? Or perhaps you have a question about our services? Whatever it is, our customer support team is always ready to assist.
Get in Touch, We're Here to Help
Don't hesitate to reach out. We offer multiple support channels, from email to live chat. We're here to guide you through your online dating journey, making sure it's as smooth as a coastal Californian breeze.
A Community of San Jose Singles Awaits
Situated in the heart of Silicon Valley, our community is as diverse and vibrant as San Jose itself. Singles from all walks of life join us in the search for love and companionship. Don't miss out on the chance to meet them.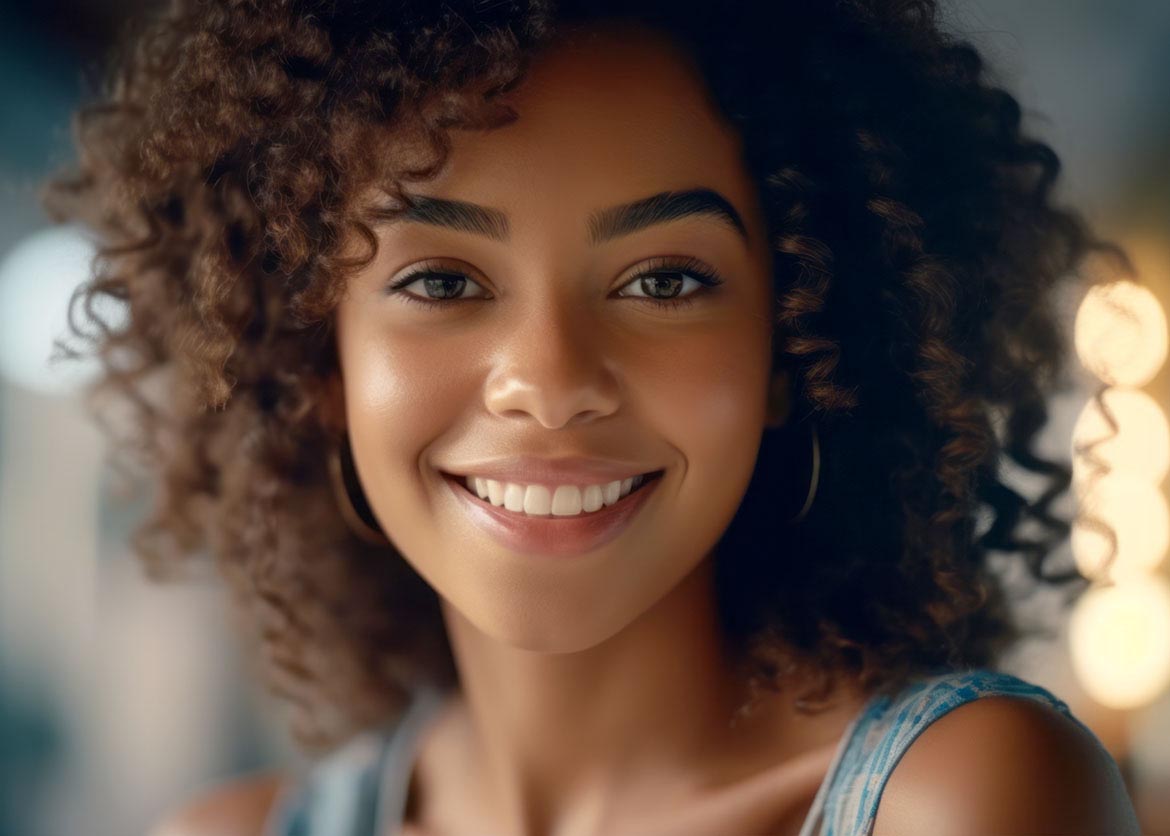 Join SanJoseSinglesMeet Today
Don't just stand at the shoreline; dive in! Your perfect match could be waiting at SanJoseSinglesMeet. After all, every love story is beautiful, but yours could be a San Jose classic. Ready to write it?
Start Your Love Journey in San Jose Now
There's no better time than now to embark on your journey of love. SanJoseSinglesMeet is here to make it a ride to remember. Join us today, and let's turn the Silicon Valley into your personal love valley.
Finding Love in the Beautiful City of San Jose
There's something uniquely appealing about San Jose. Nestled in the heart of Silicon Valley, our city thrives with vibrant culture, historic landmarks, and beautiful landscapes. But what makes San Jose truly special? Its people, of course! And we're here to help those people find love.
San Jose – A City of Diversity and Culture
From Little Saigon to Japantown, San Jose boasts rich cultural diversity, reflected in the city's food, art, festivals, and more. Just imagine sharing these experiences with your match, exploring the tastes and sounds of San Jose together.
The Energy of Silicon Valley
Silicon Valley is more than just a tech hub; it's a symbol of innovation and perseverance. It's where big dreams take flight. And isn't love the biggest dream of all? At SanJoseSinglesMeet, we bring the same energy and determination to help you find your perfect match.
Unleash the Potential of Dating in San Jose
In San Jose, opportunities for memorable dates are abundant. From serene parks to dynamic city streets, San Jose presents the perfect backdrop to your love story.
Date Ideas in San Jose
Why not take a stroll through the San Jose Rose Garden or share a picnic at Almaden Lake Park? Or how about an evening exploring the vibrant downtown, or a day trip to the Winchester Mystery House? The dating possibilities are endless, just like the opportunities for love at SanJoseSinglesMeet.
Join Us and Find Love in San Jose
The spirit of San Jose, a city of dreams and opportunities, is at the heart of what we do. We're passionate about helping San Jose singles find love, right here in their city. Connect with SanJoseSinglesMeet today, and let the city of San Jose become the city of love for you.
Dating tips